Nashville: A Better Place
Are you thinking of making Nashville your home in 2016?  You should be! Our new mayor, Megan Barry, is working to make Nashville a better place.  There's active discussion of solutions for mass transit and for affordable housing.  Yes, there's a lot of construction going on, but you may find the best construction — your new home — occurring a few miles away from downtown Nashville.  You will enjoy a wonderful life here and in our surrounding counties.  Yes, we have received a lot of well-deserved recognition — beyond the music scene you probably already knew about.  For instance:
Business Insider magazine names Nashville one of the "13 Hottest American Cities for 2016"
Nashville is the only U.S. city to hit Lonely Planet's Top 10 Cities in Best in Travel 2016
The American Community Five-Year Survey of the fastest growing cities in the US ranks Nashville as #9 — a 12.7% increase.
Forbes magazine names Nashville a top market to invest in and they also ranked us as #5 in the Best Places for Business and Careers (4th on list of cities creating the most tech jobs)
The Kauffman Foundation cites Nashville as boasting one of the highest rates for millennial (and women) entrepreneurs
Travel + Leisure readers ranked Nashville as one of America's Best Cities for Singles
Nashville was named to Men's Journal's list of The 10 Best Places to Live Now
Tennessee scored #1 on bankrate.com's list of best states in which to retire
Middle Tennessee is rocking, and it's time for you to make your move.  The other tabs here — Buying, Selling, Useful Resources — will provide you with just the information you need.  When you're ready for a change, I'm ready to help.  Send me an email (sfelton@realtracs.com) or call or text me at 615.870.4094 and let's start a conversation.  After all, that's what I do best: I'll help get you to a better place.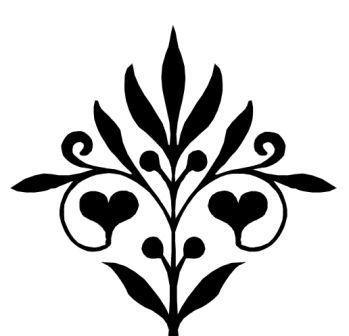 Are you ready to come join the fun?
---
Parks is located at 4025 Hillsboro Road, Suite 601, Nashville, TN 37215.  Office phone number is 615.383.6600.  Sharon's TN License # 325136.